Learn More About the Gainesville Safety Surfacing Team Today

How do you know if the company and professionals that offer you safety surfacing services are truly the people you need for them? Or, to be more specific, how do you know if they are reliable and truly experts in it? This is hard to know since every company and expert will try to sell you the idea. What does this mean? That all of them will say, "We are the best!" When this happens, you need to ask yourself how you can identify those that are truly the best from the ones that are just trying to sell you the services but not the good results you are expecting.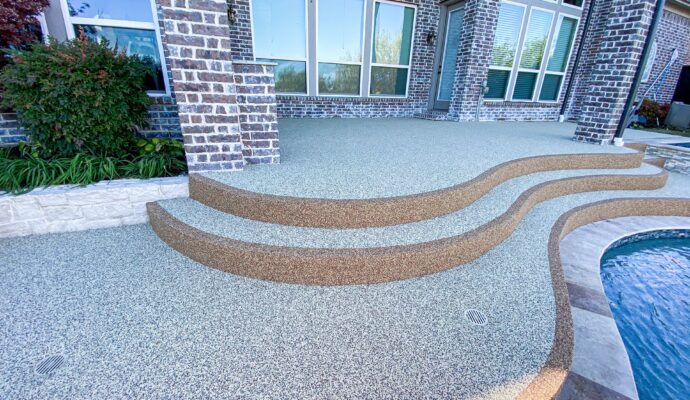 The most common way to do this is to ask for proofs and ask yourself questions like:
Can the company show some proof of previous jobs and results?

Is it expensive or affordable?

What makes it special?

Does it offer the service and solutions you need?
At Gainesville Safety Surfacing, we will not wait for people or our clients to ask us similar questions for them to obtain proof and see how reliable we are. First, you must know we are a company that has been working in this field for over 12 years and we are quite experienced in more than one or two services. Although not all our professionals have worked with us since the beginning nor have 10+ years of experience, the less experienced ones have been working in the field for 5 years at least.
This means you will have real professionals working on your project and assisting with every problem and this is quite simple to prove since all of them have certifications and proven experience. Now, what about our services? Do we have what you need? We are confident about it.

What services will you find at Gainesville Safety Surfacing?
Although the main focus of most safety surfacing companies is to install the surfaces and we are not the exception, this does not mean it is everything we can do. Repairs, replacements, maintenance, and any other assistance you need with your surface are included among the solutions we can offer and all it takes to access any of them is to directly let our team know. Now, if you want a specific surface for your space or you have any of the options we have available already installed in your place, you can let us know how to help you right away by requesting any of those services:
Bonded Rubber Mulch.

Bonded Rubber.

Poured-In-Place Rubber.

EPDM Rubber.

Rubber Tiles.

Synthetic Grass.

Synthetic Turf.
Also, if you get in contact with us and request our Safety Surfacing Services that are more general than the previous option, you are free to request any repairs or any other solution that we previously mentioned.
Keep in mind we are here for you and our company, Gainesville Safety Surfacing, is more than capable of handling any project, small or large, and we will do our best to deliver the best results that will satisfy you.
Below is our list of additional services: