Best Products & Services by Gainesville Safety Surfacing

Finding a reliable company in safety surfacing is not that simple considering that many of the professionals or experts available in Gainesville and Florida overall, are not actually what they promise you to be. What does this mean? That not many of them are capable of providing the results you need and could end up making you spend more money and time on your project.
We are very aware of this as a company that has been offering them for over a decade and helped several individuals and commercial owners to deal with very poor services provided by other "experts". At Gainesville Safety Surfacing, we are interested in offering top services and attention. This means we will not be like the other professionals that delivered bad results and if this is your first time working with any surfacing need, we can show you a piece of what we are capable of.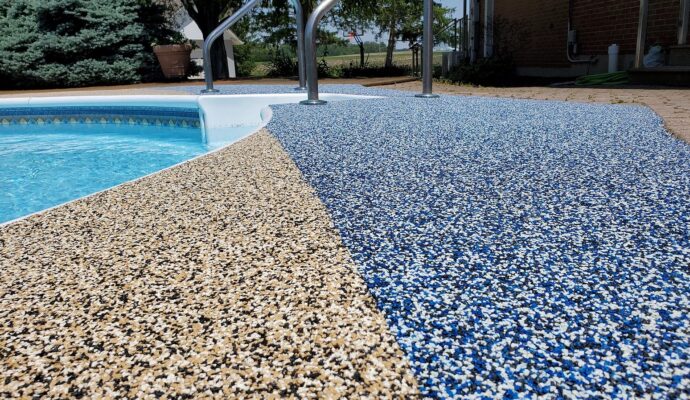 That being said, our company is focused on safety surfacing only but we are not limited to only a few services. What do we mean by this? That although installing certain surfaces is our main goal, we can also offer you repairs, replacements, and maintenance for the ones available in our company and other types of safe surfaces in the market. We have been working hard to reach this point and this is why we have 8 services in total you can rely on depending on what you need and your preferences:
Safety Surfacing Services.
Anything related to this field can be handled by our team of experts. From installing your new surface to preparing the land for it and perform any repairs, we are here to provide solutions. After all, not everything is about a new installation or surface.
Sometimes, you must need assistance in making sure your existing surface continues to perform well and looks stunning, which is why we have included all this assistance. Also, advice and recommendations to know what surface is the best or determine the best solution for your problem are available and our experts would love to help you with everything.
To access any of these services, feel free to contact us or even request a quote by filling the contact form on our website. We will be more than happy to assist you in any project you have in mind or with problems you are facing with your current safe surface.
Below is our list of additional services: